Perfected Reflections is at it again!
Photos by: Willie Marchena
Words by: Preston Sherer
Welcome to the world of Perfected Reflections. Now your probably thinking thats a big name to live up to, right? Most would agree with that and wonder what the qaulity of work really looks like. Willie Marchena isn't some newbie with a fancy company name. Willie has actually been painting for years and with in the last few years started his own painting company called Perfected Refelections.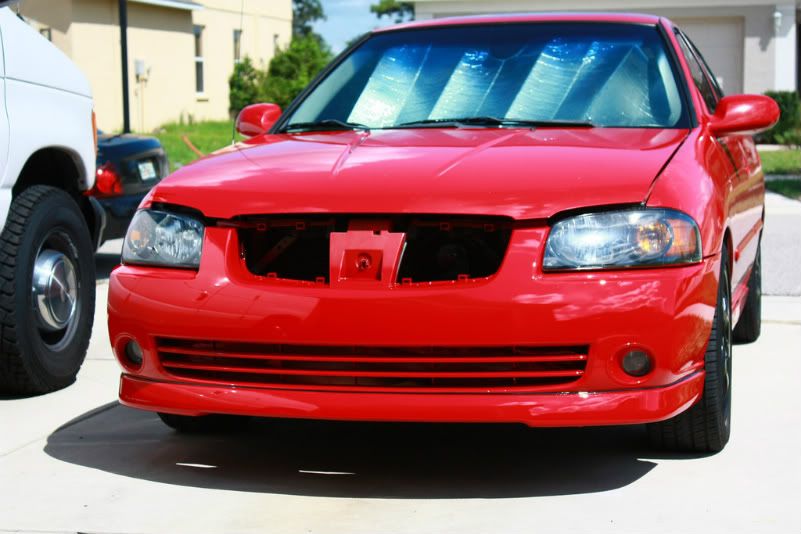 Through out the years of being a owner of a Nissan Sentra I've seen pictures and comments about his amazing tallents from other users but never got the chance untill recently to really meet Willie and see his work in person and let me tell you the reviews weren't lying at all. I recently had him paint my Nismo front lip for my Sentra and when I recived in the mail not only was the packing quality top notch but his work was even better. Needless to say it made me fall back in love with my car and I still to this day can't stop staring at it.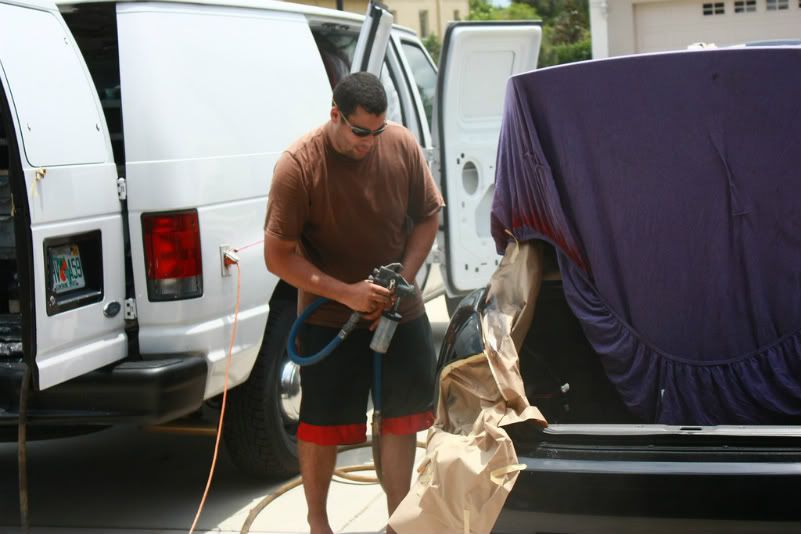 So if you're ever in the Tampa Bay area and looking for paint work or care cleaning in general look up Willie at Perfected Reflections or check him out here as a TSVB Official site sponsor!