Winters over, cars are coming out of storage and the weather is becoming amazing. But wait isn't this just a normal day in paradise?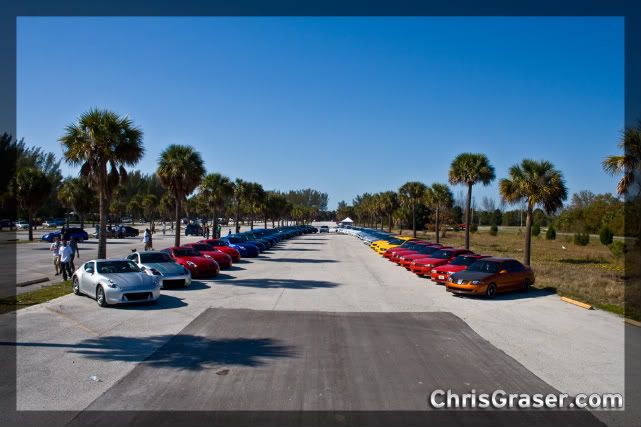 It's time to welcome back the annual Florida Nissan / Infinity Mega Meet hosted by TheSpecvBoard.com, Perfected Reflections A.R.P and Last7Studios. With a special appearance from our good friends over at Stance Wi.com.
For the masses that have never been to the Florida Mega Meet I'll give you the low down! For more detailed information you can visit
Florida MegaMeet Detailed Information
Basics:
Where:
Fort De Soto Park
3500 Pinellas Bayway South, Tierra Verde, FL 33715
Pavillion #3
When:
March 19th 2011 11pm - sunset (Reservation time is from 11am-sunset)
Who:
All Nissan/Infiniti/Datsun cars + others who would like to attend and follow our rules, but other cars may not be used in the group car photos
Cost:
The Pavilion has already been paid for by Perfected Reflections A.R.P & Last 7 Studios
Entry will be free and bottled water will be provided
If you chose to eat the fee will be $11 per person and it will be all you can eat and drink all day.
Floridamegameet@live.com
When you pay we will need the first names and the username(s) of those that will be eating.
Payments must be received by 3/16/11
. Unfortunately we cannot accept payments after that date. we use the money in the PayPal to determine how many are eating and how much food to purchase. Those in charge of the food will then go out and purchase all the food need for the amount of people who have paid
Upon arrival those who have paid will need to bring there PayPal confirmation page and check in under the portable tent and be given a name tag so that they can get food and drink.
FL Mega Meet PayPal:
Click here to pay for food:
Floridamegameet@live.com